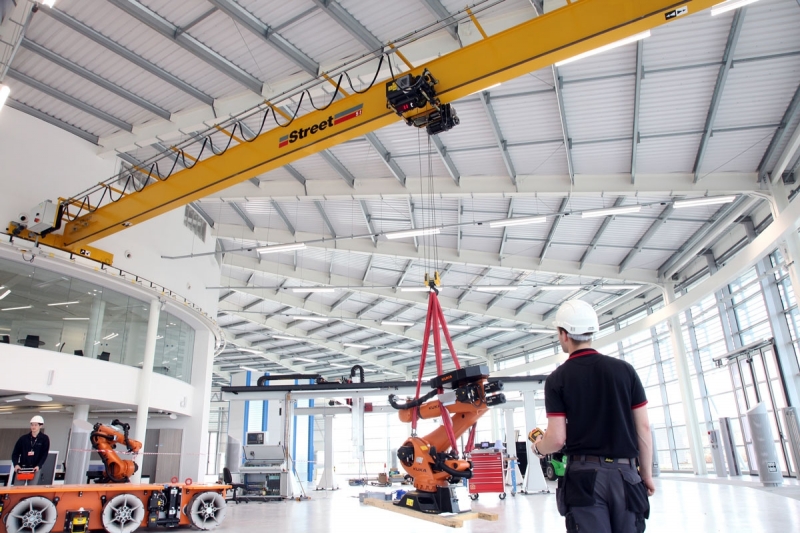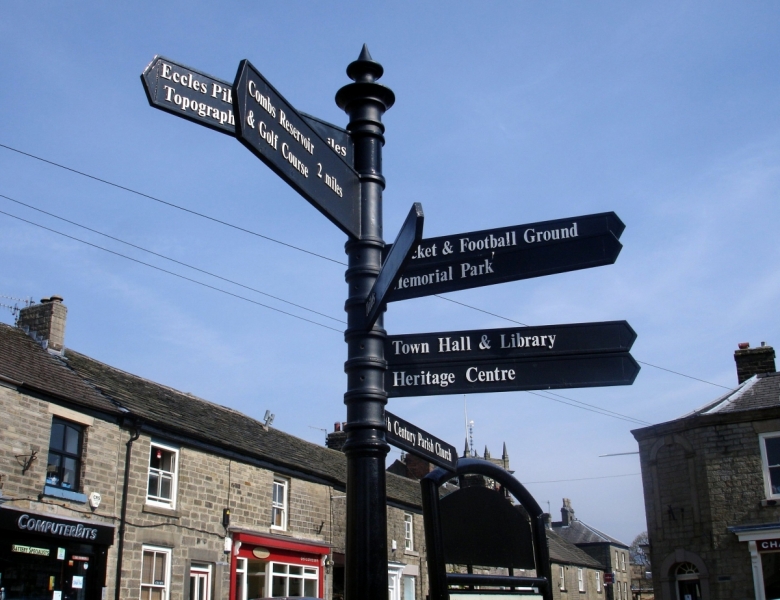 Council Meetings
Find out about council meetings and how to get involved!
Parish News
Chapel West Ward Councillor Vacancy
1m ago
Ten electors have called for an election to fill the vacancy in Chapel West Ward.  Following recent Coronavirus legislation the election will not take place until May 2021. Read more >>
Coronavirus Information Hub
2m ago
High Peak Borough Council have created a Coronavirus Information Hub on their website that has a range of information for residents and business.  This can be accessed from the link below: Read more >>
PLAY AREA CLOSURES & PARKS SOCIAL DISTANCING INFORMATION
2m ago
Please note with immediate effect, following Government guidance, the following Play Areas are closed:
Chapel Memorial Park Play Area and MUGA
Needham Recreation Ground Play Area
If you are using the Parks please ensure you adhere to the social distancing rules.
The Council are asking that all residents act responsibly and follow the rules put in place by Government for the benefit of all.
Parents please can you inform children of the closure of Play Areas/MUGA as there have been young people using these areas this morning
https://www.gov.uk/government/publications/covid-19-guidance-on-social-distancing-and-for-vulnerable-people/guidance-on-social-distancing-for-everyone-in-the-uk-and-protecting-older-people-and-vulnerable-adults Read more >>